14 HEART - HEALTHY FOODS YOU NEED TO TRY NOW
Updated: Feb 18
Ahhhh February! The month of heart shaped chocolates, dozens upon dozens of roses, sweet little hallmark cards, and excessively large teddy bears in every store. (If you haven't thought of a gift yet, I just gave you an idea 😉) It's the month of love.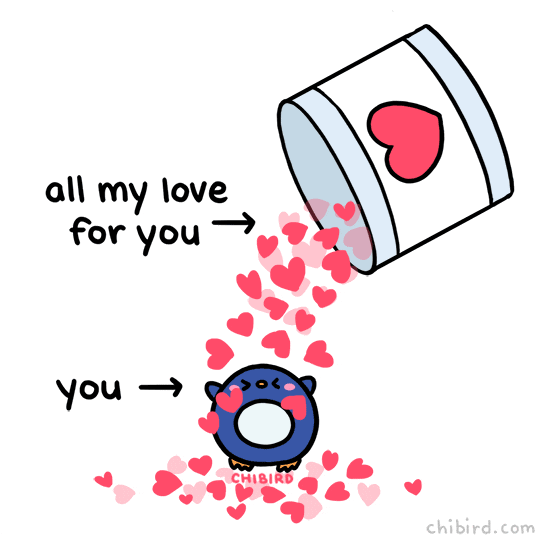 It is a beautiful time to shed love on a certain special someone, or someone(s) in your life.
And you know what else? This month is also American Heart Month. How fitting. I absolutely can not let this month pass without recognizing such a serious cause.
In honor of both of these events happening in February I've decided to present you all with a challenge.
Listed is 14 foods that are good for your heart:
Dark chocolate
Red wine (could have with the dark chocolate)
Blueberries
Almonds (again...could have with dark chocolate)
Walnuts
Salmon
Brown rice
Asparagus
Papaya
Green tea
Oatmeal
Tofu
Oranges
Avocados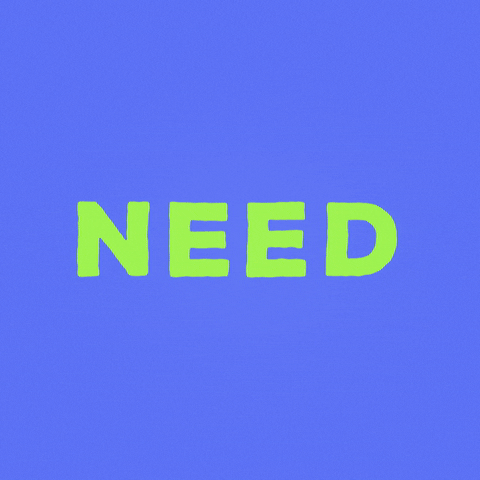 So what's the challenge? Since this month is dedicated to all things love-related I think its only right to start by giving love to the person who needs your love the most.. YOU, or more specifically your body!! Self love is the best love right? Your body is your home and no one can take care of it better than you... and NO ONE else will!
With that being said lets get down to the challenge. Let's just call it a #LoveMyHeart challenge. The goal is simple. Try all the heart healthy foods on the list. That's it! Nice and easy right? In doing so, you'll also be showing yourself some love this month by taking care of your heart.
TIP: Try mixing and matching. Most of the listed items can be eaten together.


So, tell me, Which one will you try first?
Source www.webmd.com