Resolve or Resolutions? Why Setting Resolutions is NOT Enough
Updated: Feb 18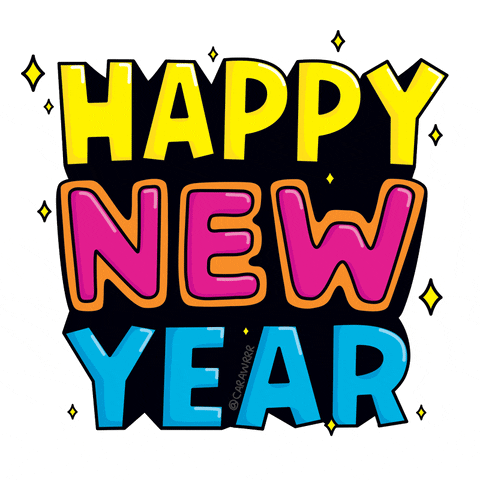 First and Foremost let me just say Happy New Year to you all and welcome back to LUCID. Can you believe it's 2020 already? Wow.
We are here at Day 1 of 365 and I want you guys to start this year with a mindset of not only "I can" but "I WILL".
The thing I love most about yoga is that it is individual. Even if you're at a studio with lots of fellow yogis doing the same poses, your practice is still your own. Even when you're at home practicing there's no teacher there to guide or motivate you all the time. It becomes totally up to you to practice or not. You have to have the will (mentally) to practice even when you don't have the will (physically). But it doesn't stop with yoga. We can apply that concept to our everyday living as well.
It all comes down to having some form of resolve. Having the resolve to do something even when we may feel tired or just over it is key.
I'll put it this way, it's like making plans to go out but on the day of the event, canceling because you don't feel like it anymore. You've lost the will, or resolve right? We've all done it I'm sure. It happens!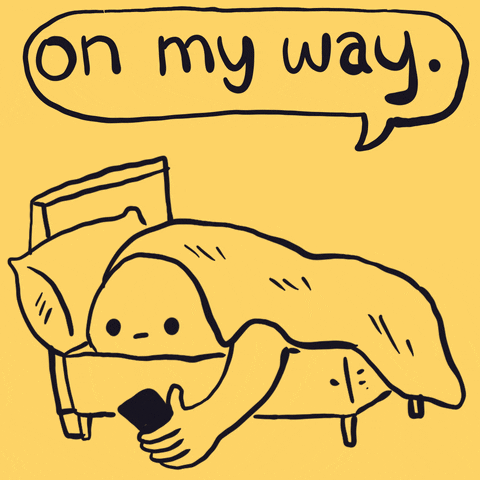 I've Listed below a few ways to maintain your will power, or resolve, for going into 2020:
Surround yourself with positive people and things that are good for you. Ignore the nay sayers and doubters. (Especially the one in your head)

Practice building yourself up. Complimenting yourself.

Remind yourself of your goal. How far you've come and how hard you've worked. Think about the future you are striving for. Then ask yourself how am I preparing? What am I doing to reach my goal?

Be grateful. Grateful For the now and grateful for the people and things in your life that matter the most. It is sure to give you the WILL power you need to keep going.

Lastly, Meditate. Clear your head. Forget about anything that doesn't fit into what you are trying to become.
Here's a New Year Affirmation to kick start your year.
I WILL:
Strengthen my resolve to reach my goal(s).

Try before deciding that I can't do something.

NOT let fear be a factor.

Appreciate & be proud of even the smallest steps I take towards my goal(s).

Be patient with myself.
May this year bring you the will to do whatever your heart desires & the heart to drive your will.
What goal(s) are you trying to reach this year? Do you have the resolve to go after them?
How you end the year is how you start the year so let us all begin this year with Resolve. Not just Resolutions.